Si piensas que los protagonistas de "Malcolm in the middle" han cambiado, ni te imaginas cómo luce hoy su amiga "nerd"
Tania Raymonde, quien interpretó a Cynthia, fue uno de los personajes que acompañó a Malcolm en su inagotable lucha contra sus hermanos.
Pero ya han pasado 17 años y los jovencitos que sacaron carcajadas en la comedia lucen irreconocibles.
Aquí te mostramos el sorprendente cambio de Tania Raymonde:
Quién no recuerda a Cynthia Sanders de "Malcolm in the Middle" aquella niña un poco extravagante que fue la única chica Krelboyne conocida.
Pues Tania Raymonde ya creció y a continuación te mostramos su increíble cambio
En 2002 Tania, actuó en la película Children on Their Birthdays y en 2003 hizo el papel de Lauren O'Keefe en The O'Keefes durante siete episodios.
Ha aparecido en varias series como Providence, The Brothers Garcia, The Nightmare Room: Scareful What You Wish For, That's So Raven, The Guardian y NCIS.
Una foto publicada por Tania Raymonde 🇺🇸🇫🇷 (@tania.raymonde) el
Además, participó en las películas The Other Side of the Tracks (2008), Elsewhere (2007), Japan (2007), Chasing 3000 (2006) y The Garage (2006).
Raymonde en 2007 apareció en el video musical de Maroon 5 de la canción 'Won't Go Home Without You'.
Tania nació en Los Ángeles, California. Su madre es francesa y su padre es un estadounidense de ascendencia rusa.
La serie 'Malcolm in the Middle' fue muy popular en los noventa, algunos personajes tuvieron más tiempo en televisión, sin embargo, otros solamente desaparecieron del espectáculo.
Mira el asombroso cambio de sus principales actores
Malcom (Frankie Muniz)
2.- Dewey (Erik Per Sullivan)
3.- Justin Berfield
4.- Francis (Christopher Masterson)
5.- Hal (Bryan Cranston)
6.- Lois ( Jane Kaczmarek)
7.- Stevie ( Craig Lamar Traylor)
8.- Ida (Cloris Leachman)
9.- Cynthia ( Sara Raymond)
10.- Jessica ( Hayden Pannetiere)
11.- Piama Tananahaakna (Emy Coligado)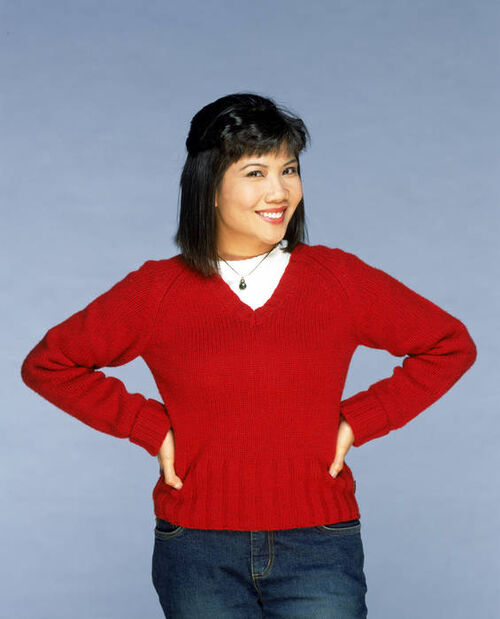 12.- Chad (Cameron Monaghan)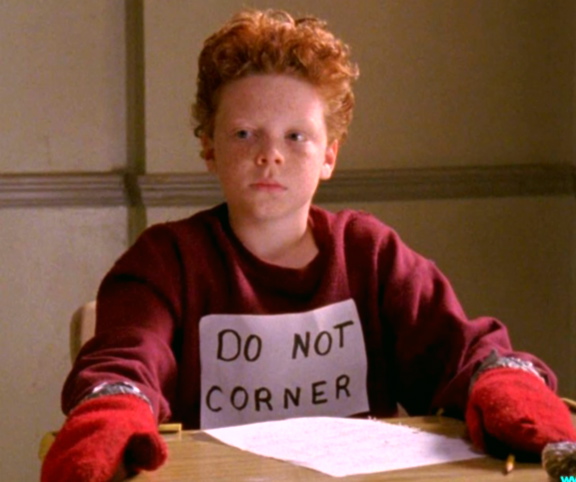 13.- Craig ( David Anthony Higgins)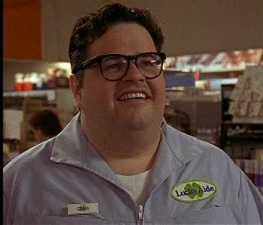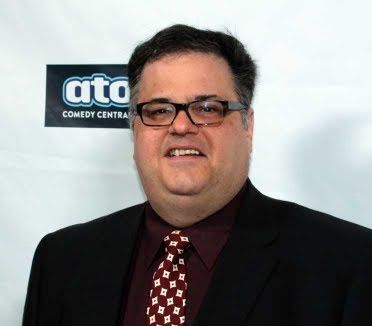 14.- Dabney ( Kyle Sullivan )
15.- Comandante Spangler ( Daniel Von Bargen)
16.- Otto (Kenneth Mars)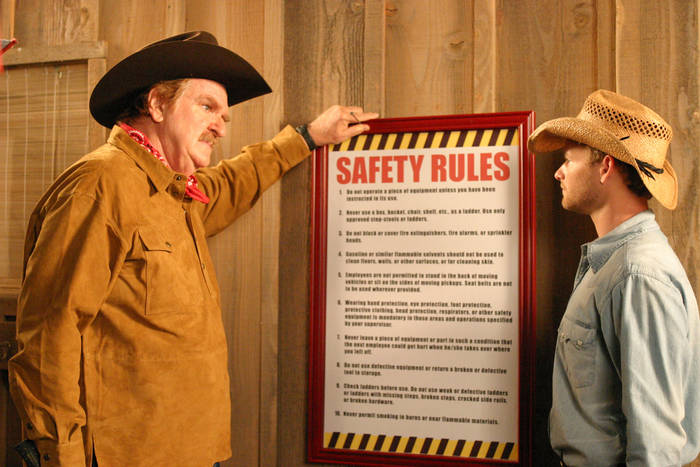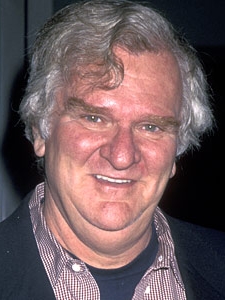 17.- Lloyd ( Evan Matthew Cohen)
Fuente: Twitter, Youtube, instagram,